INSPIRED BY NATURE.
BASED ON RESEARCH.
LurraLife is dedicated to offering natural healthy lifestyle products – inspired by nature and based on research – that you can use together with your active lifestyle and health-conscious diet. People around the world have transformed their lives with LurraLife. We feel honored to be part of their transformation and look forward to being part of yours too. You too can look, feel, and perform your best!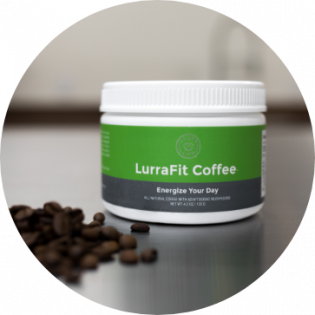 LurraFit CoffeeTM
Get ready to energize your day and your weight loss! LurraFit CoffeeTM is the go-to weight loss product for coffee lovers everywhere. Made from the highest quality natural ingredients hand-selected for their adaptogenic, antioxidant, and thermogenesis properties, LurraFit Coffee is unlike your average cup of joe. Rich in smooth, bold flavor and aroma, our full-bodied black Arabica coffee is enriched with medicinal mushrooms and other natural extracts for added health and weight loss enhancing benefits.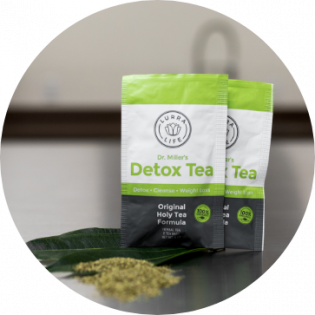 Dr. Miller's Detox Tea
Dr. Miller's Detox Tea is a 100% organic, caffeine-free herbal tea that helps bring the body back into a healthy balance so it can restore itself naturally and continue to flush out toxins daily. It's made from a proven synergistic blend of high-quality, hand-selected herbs which have been proven over time to produce fast and effective results. This natural remedy will make you look better and feel better!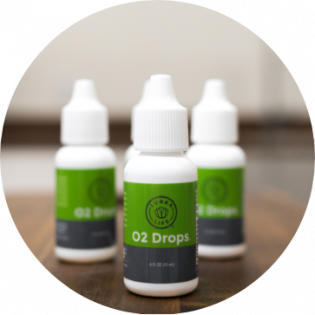 O2 Drops®
O2 Drops® from LurraLife contain proprietary Activated Stabilized Oxygen and Lyophilic Third State Minerals, which renew and fortify the body at the cellular level. O2 Drops has been shown to boost overall health, energy, and focus; improve mental and physical performance; promote weight loss and improved sleep; and strengthen immunity and promote healing.





LurraLife Thrive
LurraLife Thrive* natural cardio-health green drink mix is designed to help fuel the body's natural healing processes to restore and strengthen cardiovascular health. In addition, it holistically supports the body in healing and reversing insulin resistance and can aid in blood sugar and appetite control.